KINGBÉAST is a metal band from Nuremberg (Germany) and was founded in 2012 by Heiko Jesenek (g) and Tobias Bezold (dr).
With Heiko Jesenek on guitar, KINGBÉAST play extremely heavy guitar riffs, combined with a lot of groove and slower doom sounds. Tobias Bezold ensures with his fast and relentless explosive drums that the machine keeps rolling and no neck remains pain-free. Since december 2014 Daniel Sira joined the band on bass guitar and provides plenty of power.
The first album "Demonic Beast Arises" was recorded in spring 2014 at the Deadlight Studios, self produced and self-distributed. It impresses with its versatility and the many guest appearances on the microphone. There is Goathammer from GOATH, Benedikt from I SPIT ASHES and Thomas from OMEGA SOUL. The different influences of the musicians reveal incredible potential. Thrash paired with doom, death with hardcore. Suddenly an icy cold black metal riff comes along which leads into southern style sludge metal.
"Demonic Beast Arises" was honoured as "Demo Of The Month" in the German ROCK HARD MAGAZINE in November 2014.
After playing many gigs with different guest appearances on the vocals KINGBÉAST decided to continue in the permanent three man line-up. Heiko also took over the vocals. In this formation the band hit out their second album "Straps Of Wrath" on 10.05.2019 by Black Sunset / MDD Records.
As before, hard trash metal riffs and hardocre arrangements dominate the all-crushing groove of KINGBÉAST. The responses were very enthusiastic.
KINGBÉAST toured again and unleashed their merciless energy on the stage.
Around 2019 it became quiet around the band. The corona age began and beyond that everyone took care of their families.
In 2021 Thomas from OMEGA SOUL joined KINGBÉAST on the microphone. Since then, the four guys work hard on the stuff for the upcoming third album which is planned to be recorded in 2023.
KINGBÉAST hit the stage again, stronger and more brutal than ever!
Discography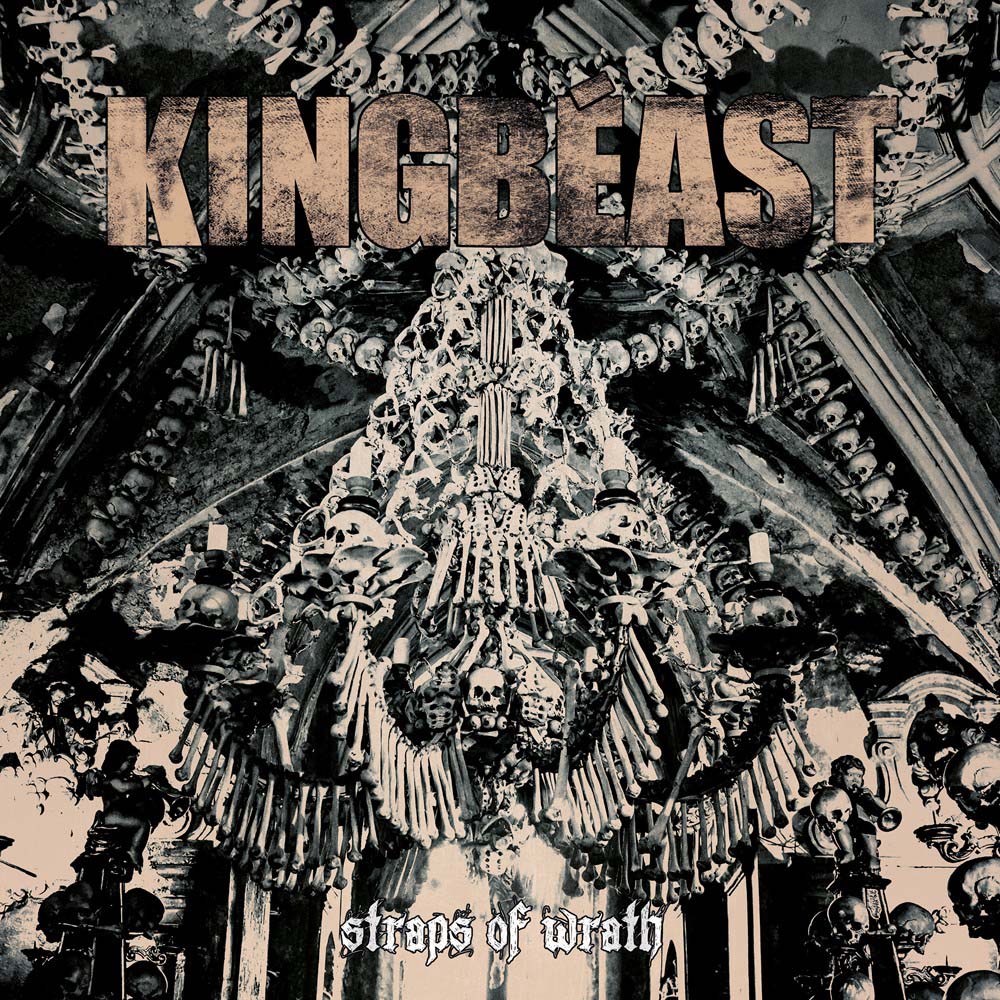 Straps Of Wrath
TRACKLIST
1. Starting A New Life
2. Leave Them To Die
3. Numb The Pain
4. Fix The Problem
5. Youth
6. A Soul Demise
7. Badass
8. Straps Of Wrath
9. Blissfully Unaware
10. Caving In
11. En Pleine Nuit
12. V strede srdciach od európy
13. Gargoyles
running time: 43:31 min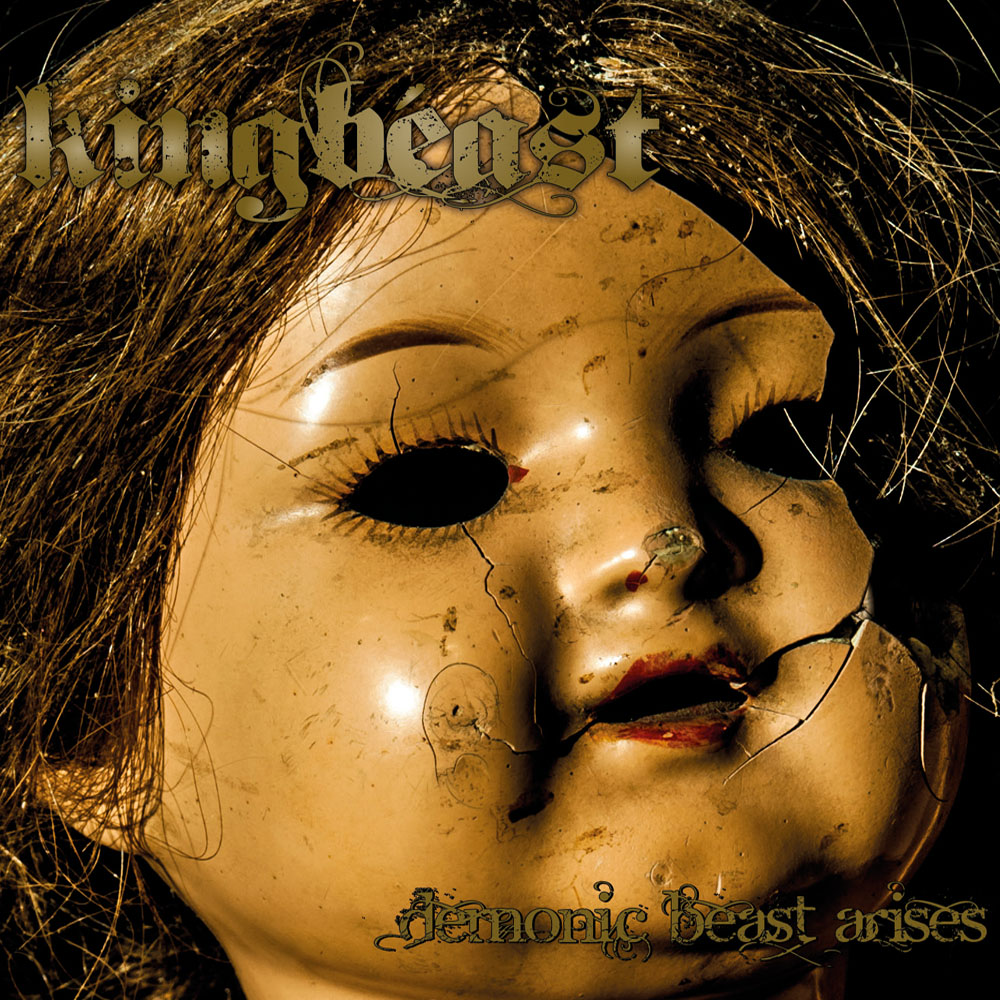 Demonic Beast Arises
TRACKLIST
1. Abnormal Delirium
2. Just Failed
3. Death And Grief
5. The Beast Among Us
6. Take A Trip With Me
7. Trapped In Darkness
8. The Demons I Feed
running time: 28:07 min
Videos